Our Friends in the Wild Depend on You!
Founded in 1997 by wildlife rehabilitators and enthusiasts, the Humane Indiana's Wildlife Rehabilitation Center is a 501(c)3 not-for-profit organization dedicated to improving the health of native wildlife.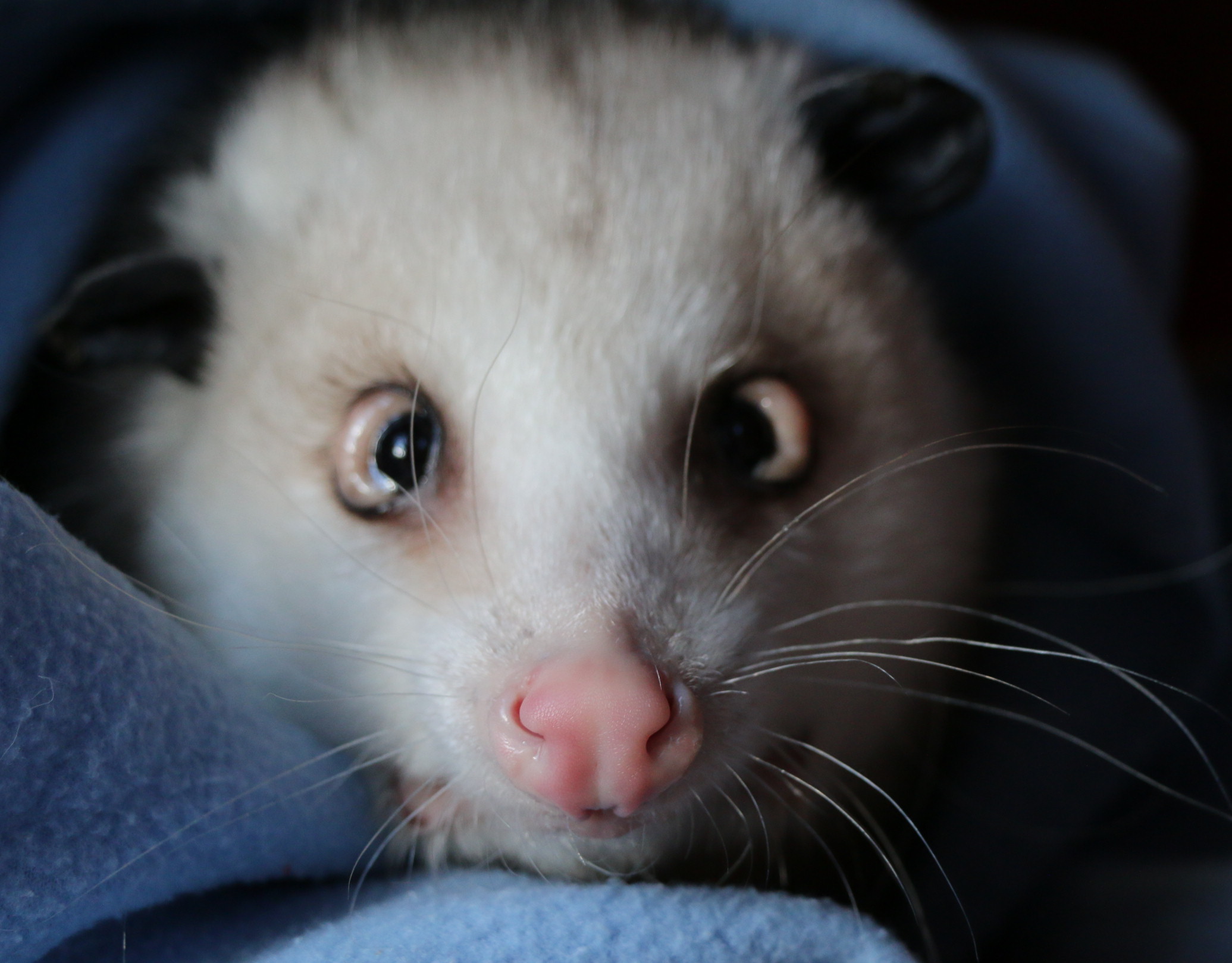 What we do:
Humane Indiana Wildlife admits injured or orphaned native wildlife and cares for them until they are read to be returned to their natural habitat.
Our rehabilitation services are always at no cost; however, we are able to successfully run our center thanks to the generous donations of the community. We also have volunteer, internships and educational programs available.
---
Our Mission:
To rescue, rehabilitate and return orphaned and injured wildlife to the wild, and provide educational opportunities for the community that promotes informed and humane interaction with native wildlife.
---
Our History:
In 2003 two acres of wooded, rural land adjacent to a state designated wildlife habitat was donated to the organization and in 2005, ground was broken to construct a building designed to serve our mission. With widespread community support, including a challenge grant from the Porter County Convention Recreation and Visitors Commission, generous cash donations and substantial gifts of labor and materials from individuals, the building was completed in 2008.
For many years MRWRC relied almost entirely on volunteers. In 2014, it became a subsidiary of Humane Indiana. This enabled the hiring of professional staff and provided access to a sophisticated infrastructure which allows substantial expansion of the scope of our mission and services.