Partner with Humane Indiana's Wildlife Rehabilitation Center
Community partners are vital to our lifesaving missions.
We invite you to become a part of the Humane Indiana's Wildlife Rehabilitation Center Community Partner Program.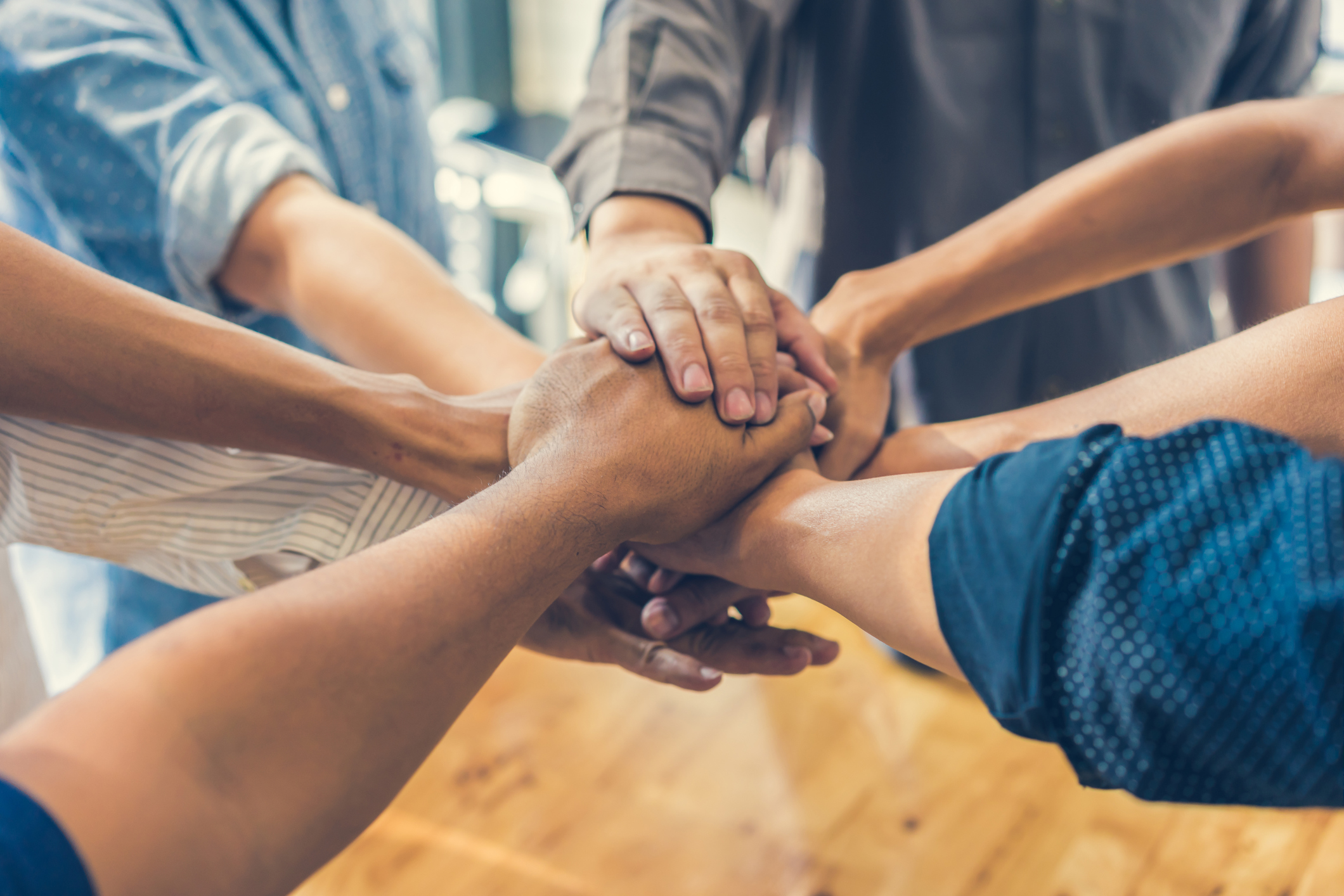 Partners can help in the following ways:
Become a corporate sponsor.
We always seek reputable businesses to sponsor an event, t-shirt production, an animal or building a cage. All businesses will be proudly promoted via social media, printed correspondence and logo displays.
Become a Humane Indiana member or animal sponsor.
We have memberships and sponsorships for all ages and levels of giving. More details to come.
Promote Humane Indiana events.
As a wildlife rehabilitation facility we must follow all rules and regulations of the Indiana Department of Natural Resources and the US Fish and Wildlife Service regarding wildlife care.
Host a supply drive.
We'll provide a wish list and either collection bins or brown paper bags (depending on how you'd like the drive structured). If you're a business, we'll create shopping lists for customers that include items we need AND that are sold in your store. The brown paper bags are great ideas for school groups, boy/girl scouts, church groups, etc.
Share Humane Indiana wildlife care information with your community.
If you want to inform your community about the proper procedure if you find an injured or orphaned animal, let us know! We'll supply Humane Indiana informational brochures to distribute.
To thank you for your support, community partners are recognized with a post on our Facebook page, listed on our website and mentioned in our quarterly newsletter delivered throughout Northwest Indiana.
If you are interested in becoming a Humane Indiana Wildlife Community Partner or learning more about the program, please contact Ari Baiz at abaiz@humaneindiana.org or call (219)299-8027.
---
Thank you to our COMMUNITY PARTNERS who collect donations for the animals:
Porter County, Indiana Locations
Chesterton Feed & Garden Center, Chesterton
Dean's Tire Pros, Chesterton
Jake's Feed & Garden, Valparaiso
McAfee Animal Hospital, Valparaiso
O'Gara & Wilson Ltd. Antiquarian Bookseller, Chesterton
Southlane Veterinary Hospital, Valparaiso
Westchester Animal Clinic, Porter
Wild Birds Unlimited, Valparaiso
Wild Birds Unlimited, Schererville
---
Thank you to our grant funders: