Enrich a Child's Life
Let them learn about the importance of living in harmony with wildlife.
Humane Indiana's Wildlife outreach programs educate school children about wildlife and select programs include a visit from one or more of Humane Indiana's live educational animal ambassadors.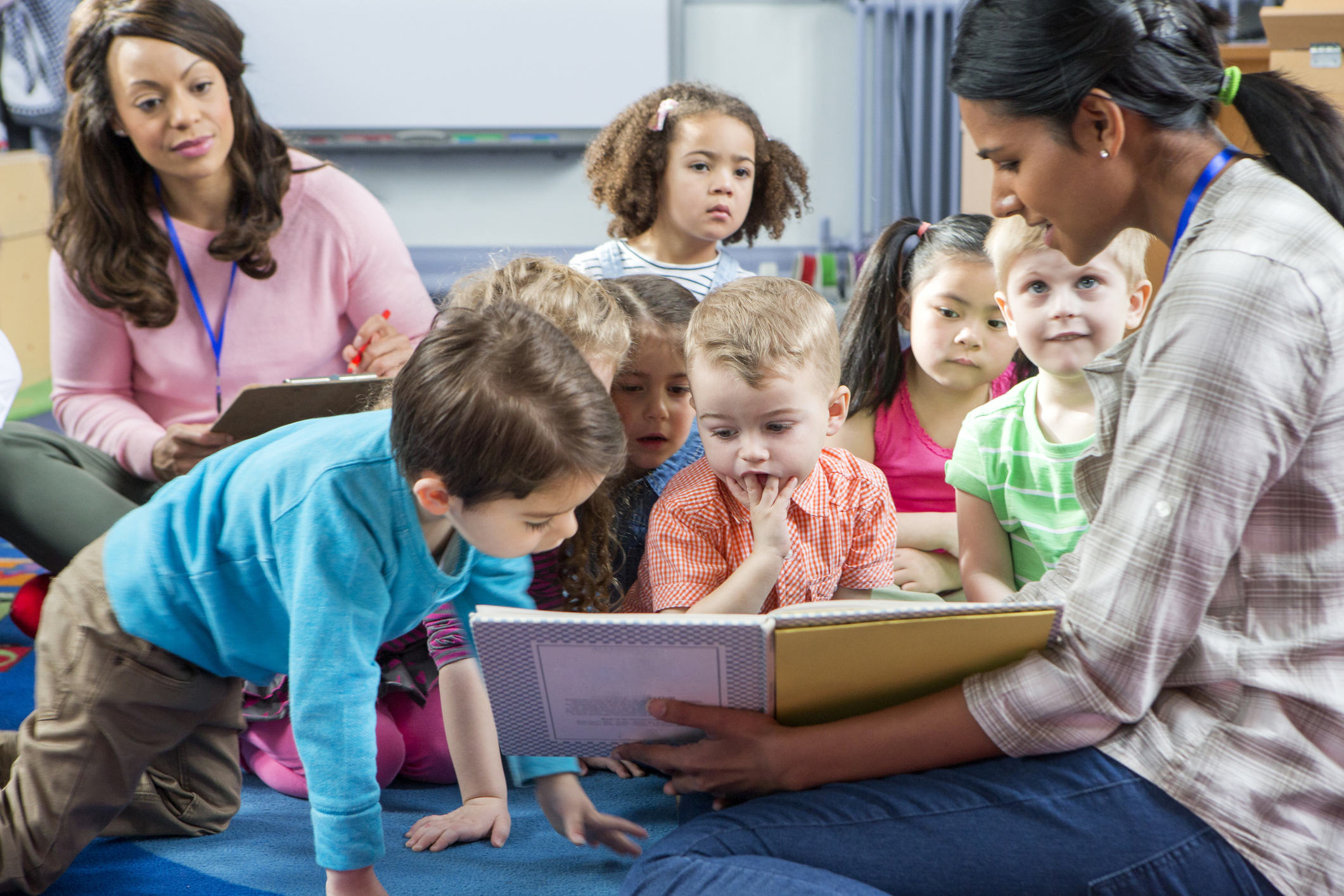 Program Descriptions:
Wildlife Rehabilitation (4th-12th grade)
Learn about wildlife rehabilitation in Northwest Indiana, animal care and how people can help if they find an injured or orphaned animal.
---
Birds of Indiana (all grade levels)
An in-depth look at our local feathered fauna, bird adaptations, physiology and natural history. We also will discuss flight and nest building.
---
Mammal Mania (all grade levels)
Discover Indiana's mammals, focusing on those seen frequently in rehab. Discuss their adaptation to urban settings and how they change the ecosystem.
---
Animal Adaptations (4th-12th grade)
An introduction to adaptations that make our local wildlife successful! Learn about animal senses, camouflage and other defenses.
---
Thank you to our educational program sponsors:
Arcelor Mittal and Porter County Community Foundation
---
If you are interested in one of our education programs or would like to arrange a unique program to meet STEM goals and state standards, please contact Nicole Harmon at education@humaneindiana.org or (219)299-8027.