We Value Our Volunteers
It's beneficial for the animals and rewarding for you.
We're always looking for volunteers at the Humane Indiana Shelters, the Wildlife Rehabilitation Center and at the Resale Shoppe.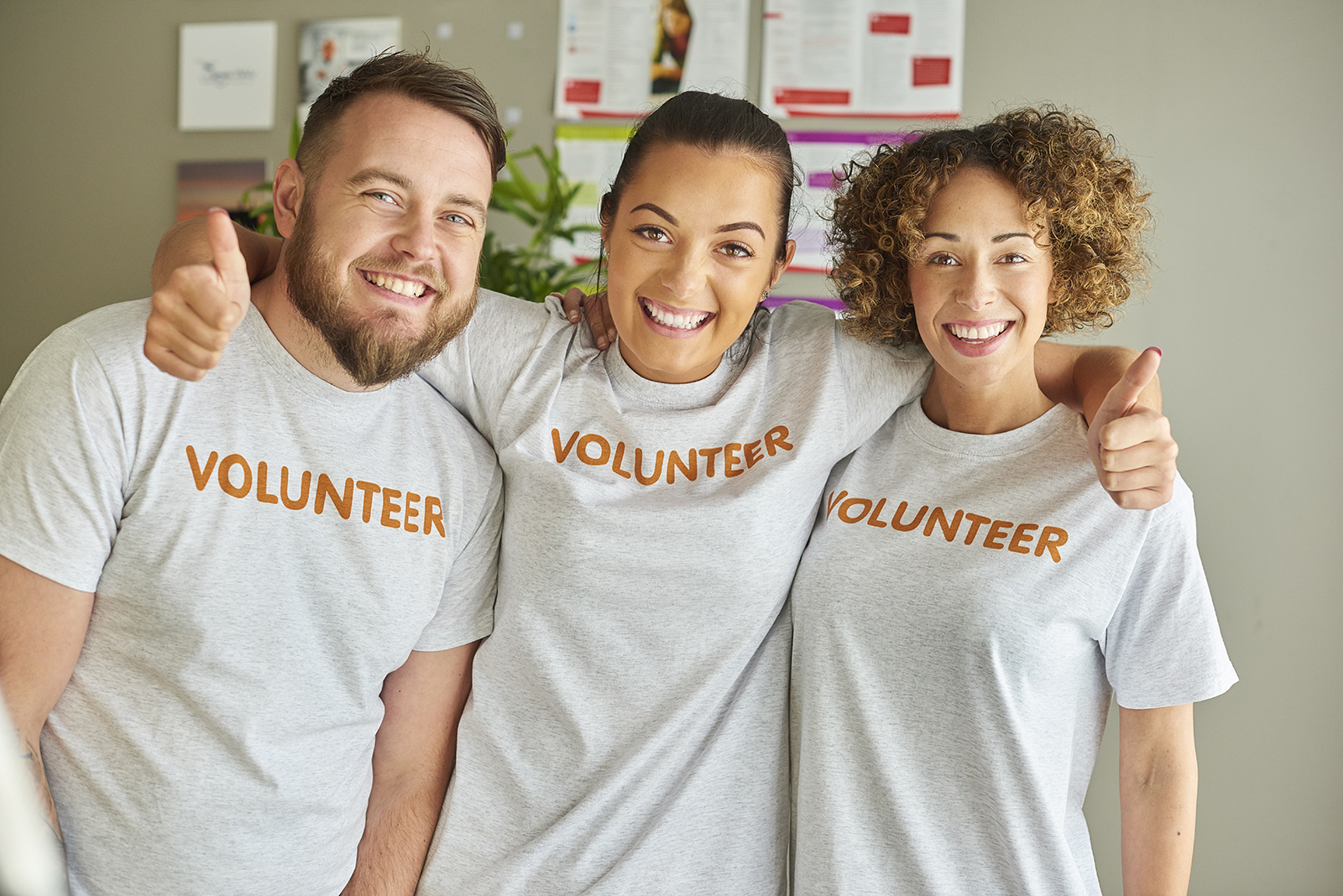 Calling all volunteers!
Help care for the animals, facilitate events, assist with clerical duties, work to raise funds or offer a unique talent, hobby or skill.
Humane Indiana also offers internships at the Humane Indiana Wildlife Rehabilitation Center which provide valuable experience and hands-on training in the wildlife rehabilitation field. For more information on how to volunteer, please contact us at abaiz@humaneindiana.org or (219)513-8911
---
Want to volunteer?
Click below to fill out our volunteer form: