Lost a Pet? Found a Pet? Humane Indiana's Intake Center Can Help.
No one wants their best friend to go missing, but if it happens, be sure to check with the Munster Intake Center to see if someone found your pet and brought them in. If you happen to find a lost pet, be sure to bring them to Humane Indiana's Intake Center and we'll try to locate the owner.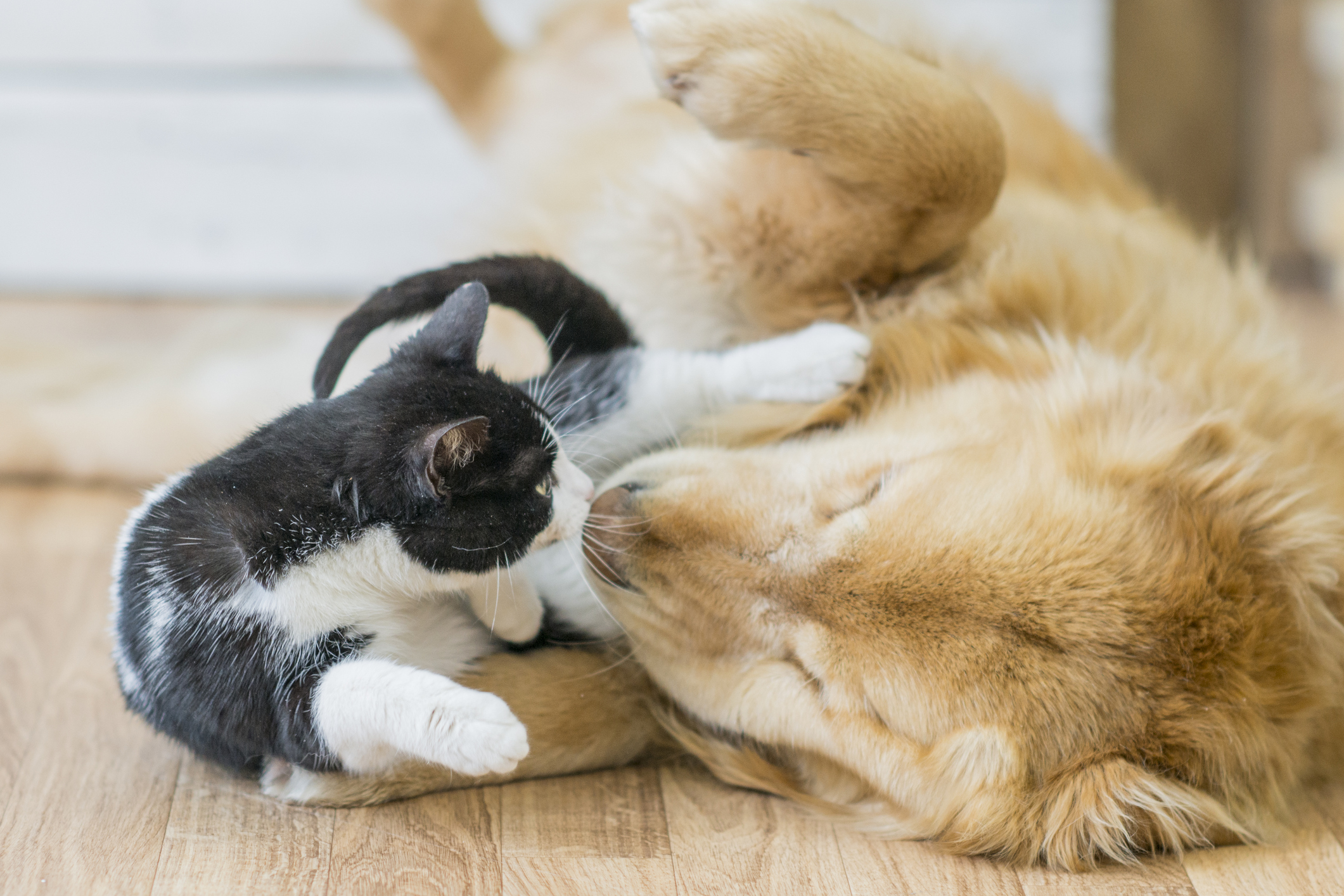 The Intake Center is located on the west side of the adoption center. For more information, call (219)922-3811.
---
Humane Indiana Intake Center
421 45th Ave., Munster, IN.


Hours
Monday-Friday: 11:00am to 7:00pm
Saturday: 11:00am to 5:00pm
Sunday: 11:00am to 4:00pm
---
We also offer other services to the public: Animal Surrender and Humane Trap Rental.
Contact Us