Securing Animals Humanely
Rent a humane trap from Humane Indiana's Intake Center so you can humanely secure animals that stray onto your property and move them to an appropriate space.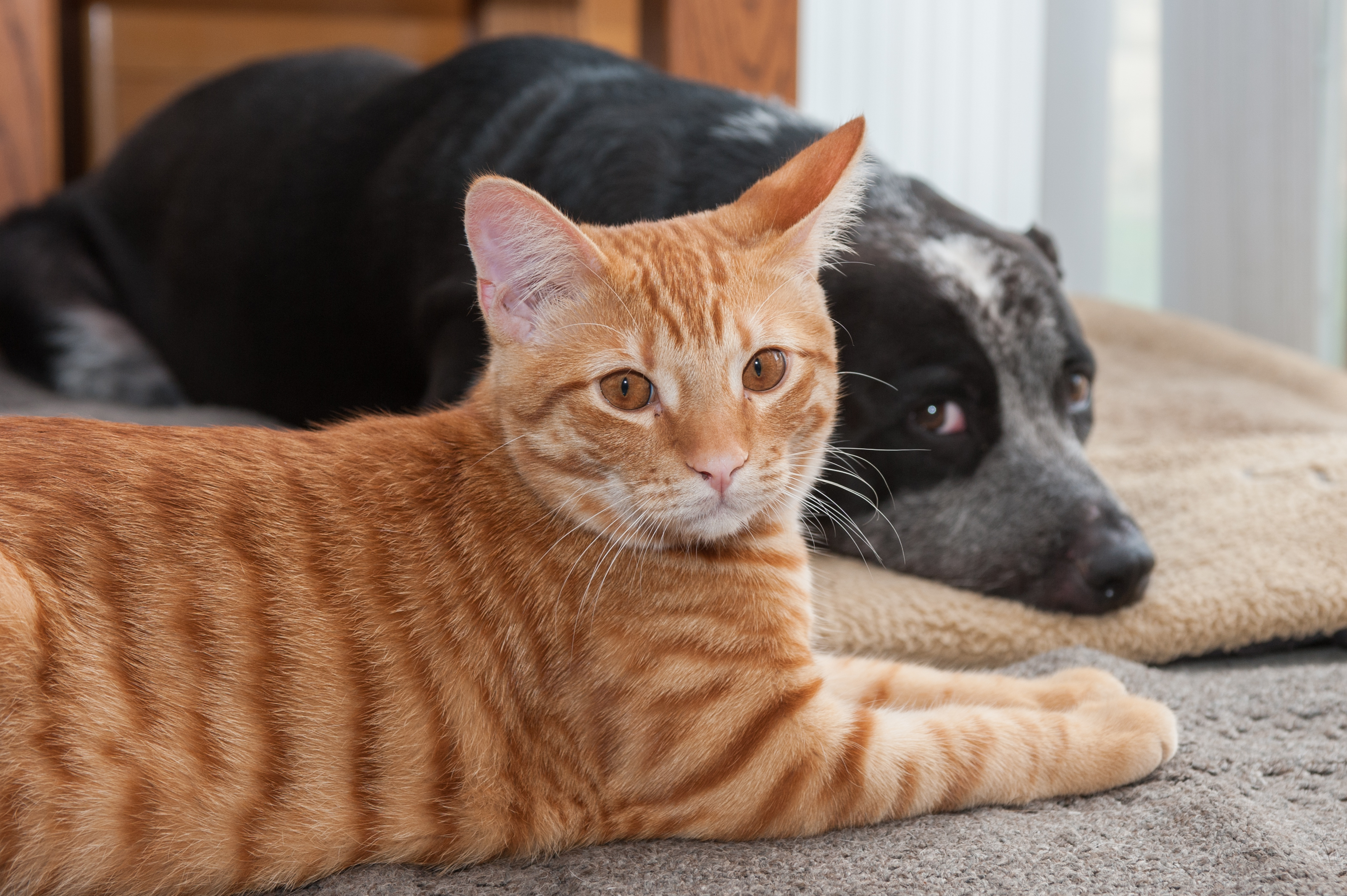 What you need to know:
What traps are available?
Humane Indiana's shelter has one large dog trap, multiple humane live traps.
---
Do I need to call and reserve a trap?
Trap rentals are offered on a walk-in basis.
---
Am I guaranteed a trap?
Currently, trap rentals are first come, first served.
---
What is the rental fee?
The rental fee is $5 per day.
---
Do I need to bring anything else?
Please arrive with $60 in cash for the rental deposit. We will need to make a copy of your driver's license and you will fill out a form onsite.
---
Call the shelter at (219)922-3811 or email intake@humaneindiana.org for trap information.
Contact Us