Surrender Your Animal with Dignity and Love
Giving up a pet is a difficult decision and you want to be sure they will receive the proper care. Often a pet is surrendered because an owner simply has no choice, or is unaware of resources that can help keep them together with their pet. We realize that this may be a very difficult time for you and your family. Trust Humane Indiana to make them comfortable while we find them a new home.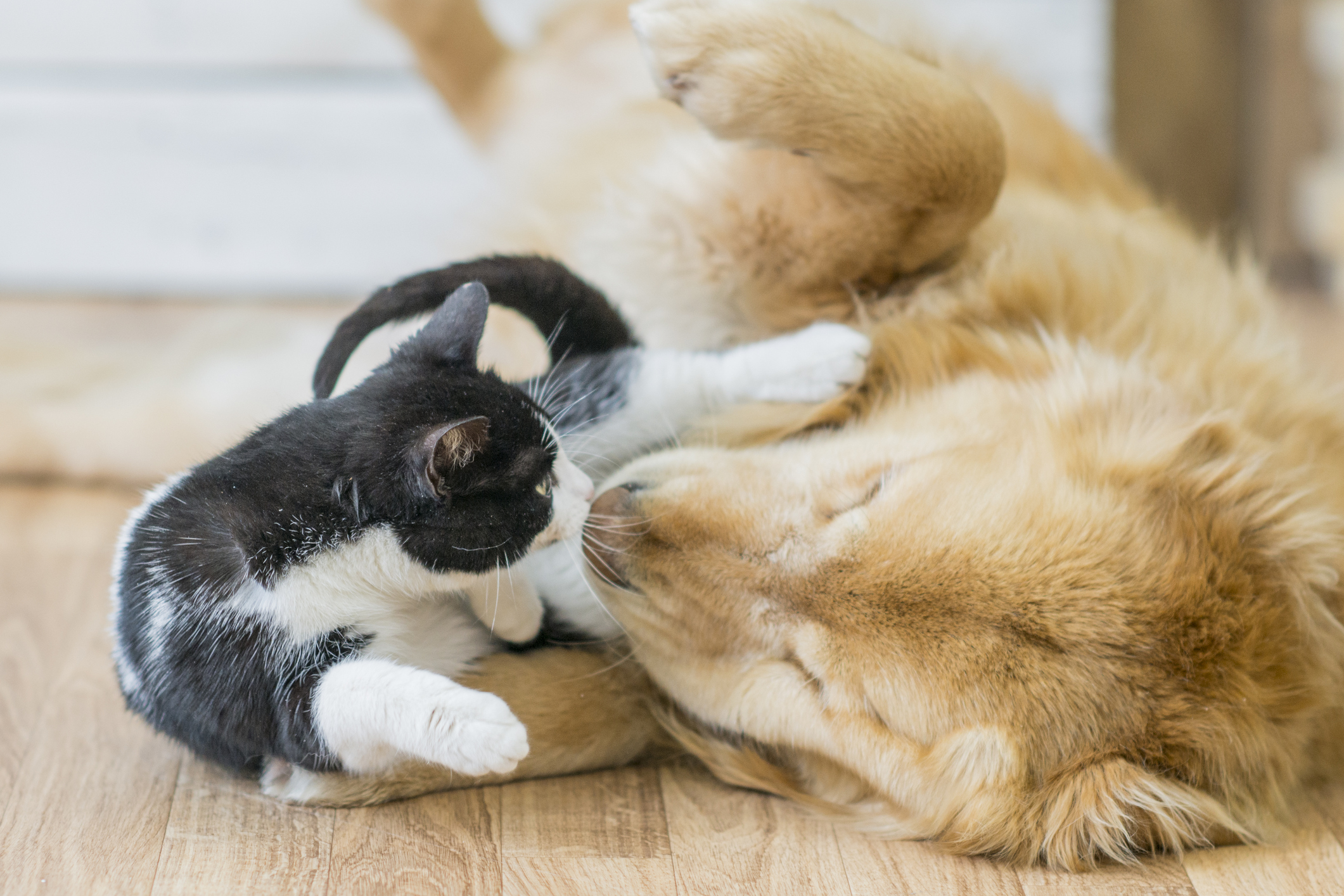 Contact us Before you Surrender Your Pet
To ensure the space available for your pet and for an opportunity to speak with a staff member about your case, you will be given an appointment time to surrender your animal. You can make an appointment over the phone or in person at our Intake Center. For more information or to make an appointment, please call Humane Indiana Intake Center at (219)922-3811
---
Humane Indiana Intake Center
421 45th Ave., Munster, IN.
Hours
Monday-Friday: 11:00am to 7:00pm
Saturday: 11:00am to 5:00pm
Sunday: 11:00am to 4:00pm
---
What happens to my pet after surrender?
Any pet surrendered will be cared for during their stay at the Humane Indiana Animal Shelter. The animal will be medically and behaviorally evaluated to identify the animal's adoptability and prepared for finding them a new home. When you surrender your pet you are giving up all legal ownership rights to the animal and legal ownership and responsibility are transferred to Humane Indiana.
Contact Us