Need to Give Up Your Pet? Let them Transition with US here.
Our Intake Center cares for your pet until we can find it a new loving home.
New intake? Sick or injured animal? Humane Indiana's Intake Center is a separate facility that welcomes and cares for them. This helps reduce the number of sick animals in the general population and, of course, provides a transitional place for new arrivals.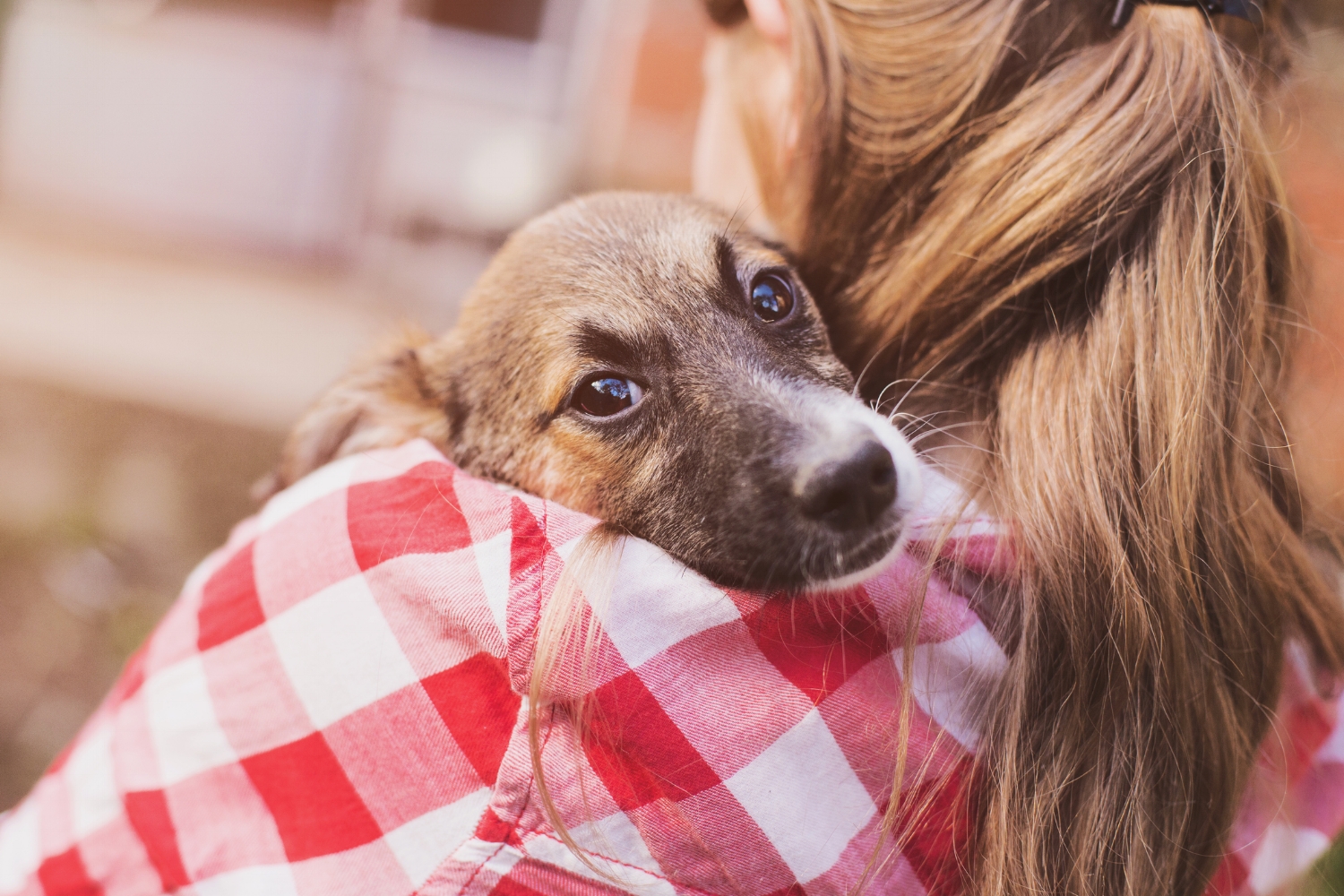 No Kill Philosophy
We do not euthanize animals so we can only take in as many animals as we adopt out. When cages are full, we cannot take any additional animals. Please call us in advance to check cage availability and space.
Animals intake only at our North Shelter location. The Intake Center is located on the west side of the adoption center at 421 45th Ave., Munster, IN. and only takes in animals at our North Shelter location.
An appointment is preferred for many of our services. For more information, call (219)922-3811.
Hours
Monday-Friday: 11:00am to 7:00pm
Saturday: 11:00am to 5:00pm
Sunday: 11:00am to 4:00pm
Contact Us