Answer to the Call of the Wild
Learn about wildlife at our Wildlife Rehabilitation Center! Come out and enjoy a presentation led by our humane educator, meet the wildlife, and join in the conversation about how to help our native species. These seminars are located at our Wildlife Education Center 566 N 450 E Valparaiso IN, 46383.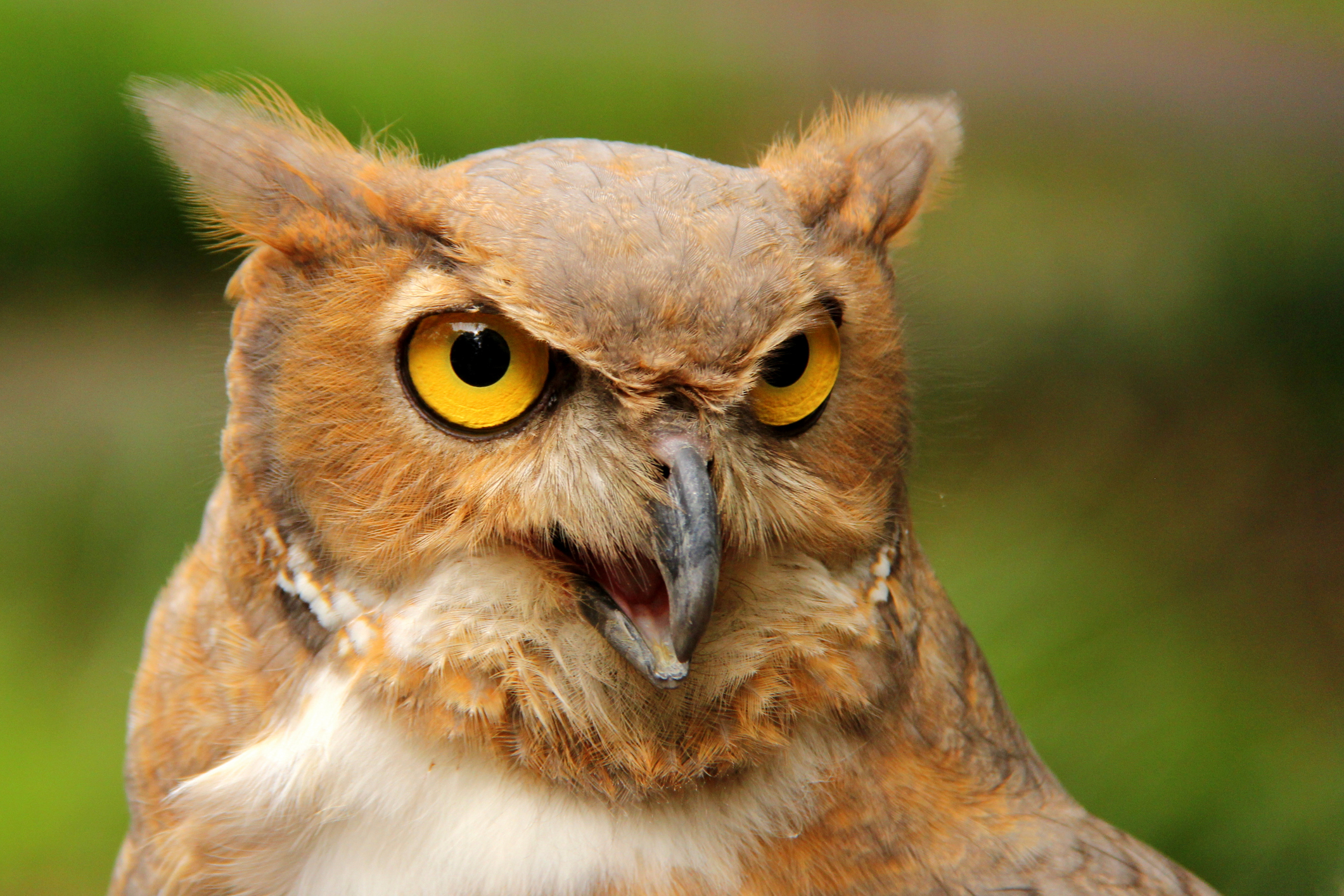 Seminar Dates:
December 14th: Wildlife in Winter | 5:00-6:30 p.m.
Humane Indiana Wildlife would like to invite the community to attend a seminar on animal behavior in winter in species found in Northwest Indiana. We will discuss how certain species survive the cold winter mothers and different adaptations that have developed over time to allow species to make it through the winter. Registration is required for this event.