Enrich a Child's Life
Let them learn about the importance of living in harmony with wildlife.
Humane Indiana's outreach programs educate school children and community groups about domestic animals and Indiana's native wildlife. These programs include a 1 hour presentation and the opportunity to meet live ambassador animals.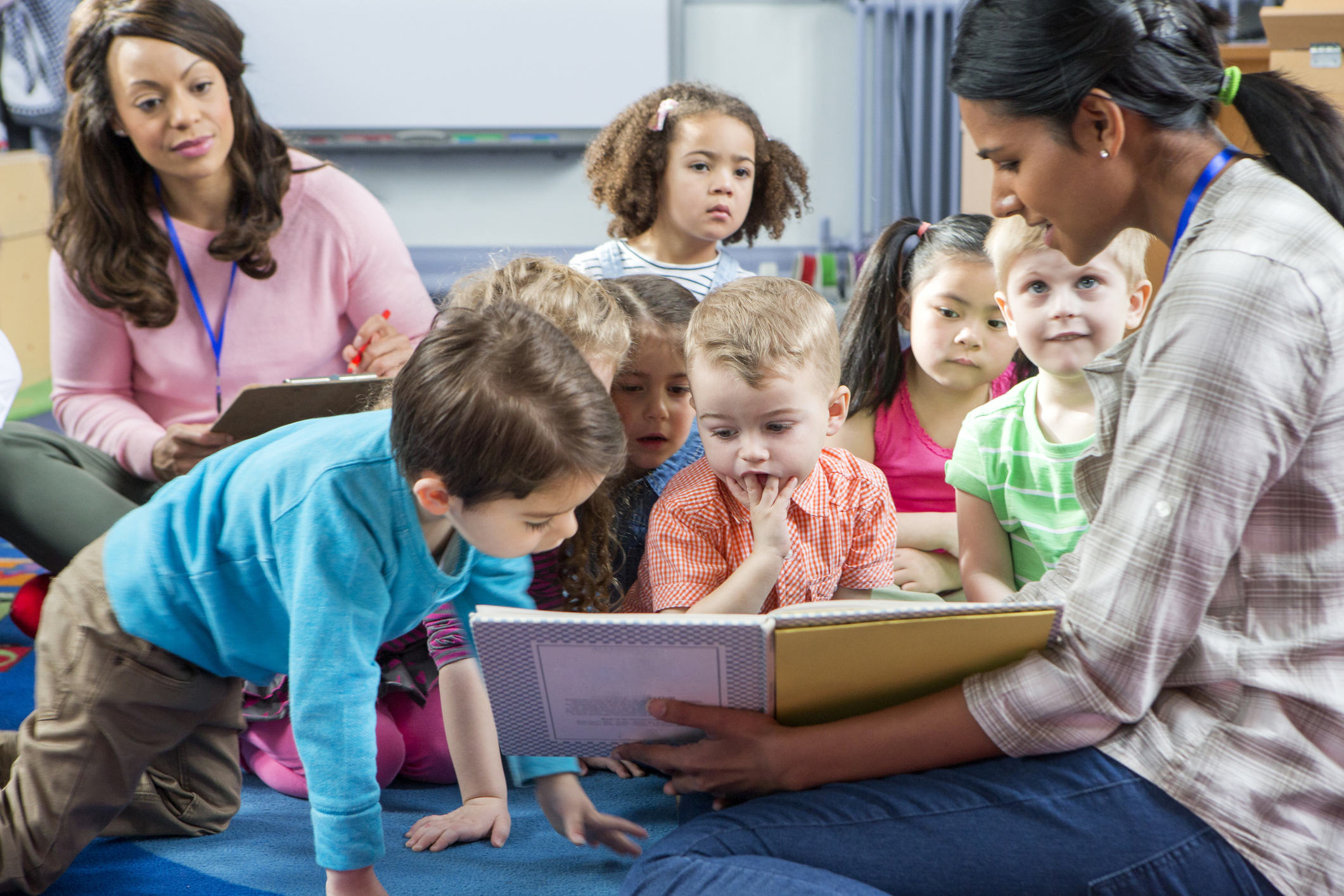 Program Descriptions:
Wildlife Rehabilitation
Learn about wildlife rehabilitation in Northwest Indiana, animal care and how people can help if they find an injured or orphaned animal.
Birds of Indiana
An in-depth look at our local feathered fauna, bird adaptations, physiology and natural history. We also will discuss flight and nest building.
Mammal Mania
Discover Indiana's mammals, focusing on those seen frequently in rehab. Discuss their adaptation to urban settings and how they change the ecosystem.
Animal Careers
An introduction to the many animal careers available for those who want to work with and help domesticated and wild animals.
Responsible Pet Ownership
Pets can be a rewarding addition to any family, but come with responsibilities. This program will focus on teaching children the importance of courtesy and respect that come with owning a pet.
Power of Compassion & Abuse Prevention
If you've ever owned a pet, you already know how much fun and affection they can bring. But did you know that pets also come with pretty powerful mental and physical health benefits? This program offers a unique perspective into the benefits of pet ownership and abuse prevention.
If you are interested in one of our education programs or would like to arrange a unique program to meet STEM goals and state standards, please contact Nicole Harmon at education@humaneindiana.org or (219) 299-8027.
Thank you to our educational program sponsors:
Arcelor Mittal and Porter County Community Foundation