"The Measure of a Society Can Be How Well its People Treat its Animals" - Mahatma Ghandi
Humane Indiana offers humane education programs to school children, scout troops and youth groups. Offering an unrivaled educational experience about animals.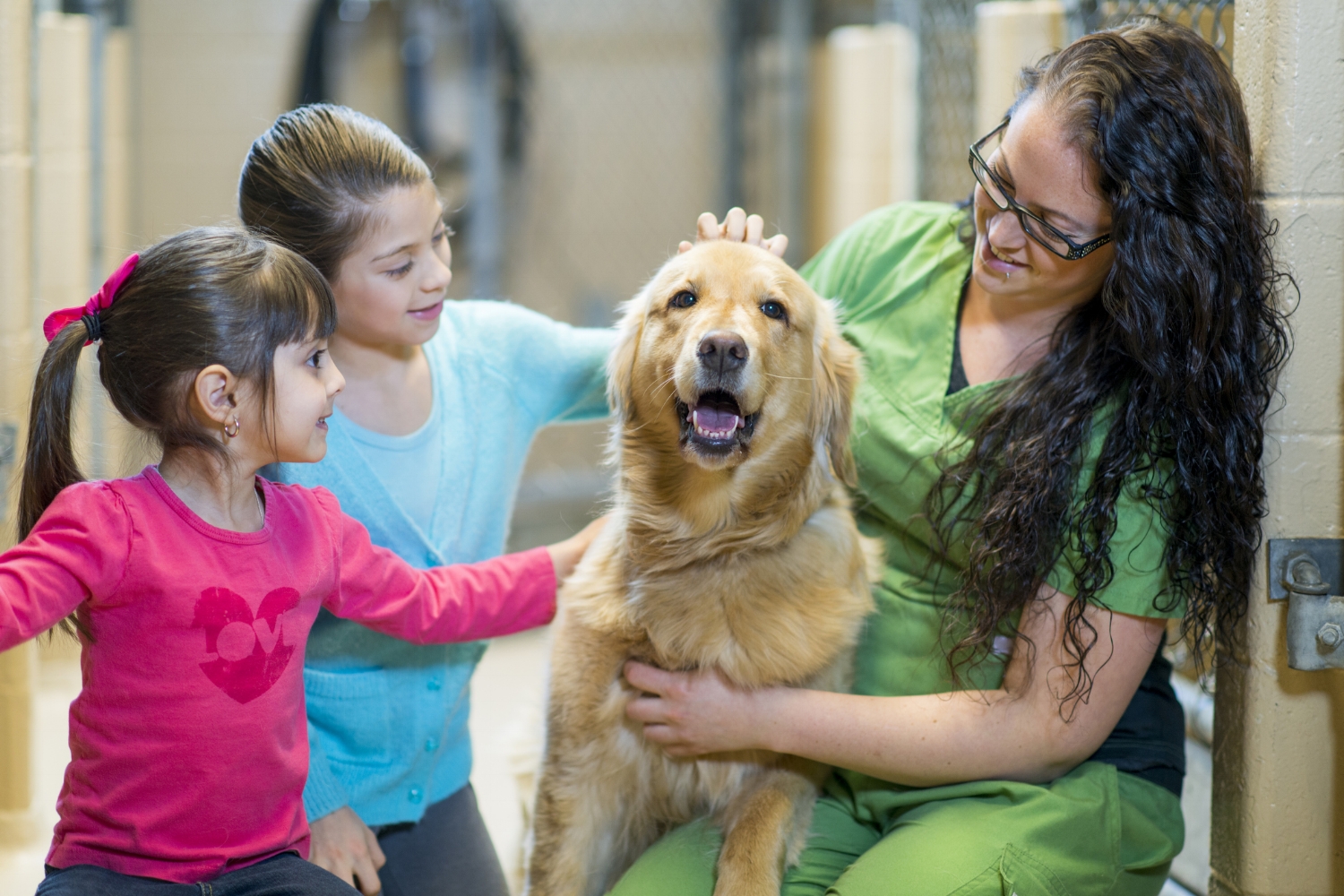 What are school seminars?:
Our school seminars are a one hour presentation based on a variety of themes topics regarding native wildlife or domestic animals. These presentations are one hour in length and feature one or more live animal ambassadors depending on topic theme.
What you need to know:
Suggested donation of $150/hour.
An additional mileage charge of $1/mile is added to the total foo for locations outside a 15 mile radius from the education building located at 566 N 450 E Valparaiso IN, 46383.
Mammal and bird ambassadors cannot be touched by children.
Presentations allow for 2-6 ambassadors to accompany the presenter depending on topic theme.
See our School Seminars to book yours today!
---
For questions regarding our programing or to schedule a presentation, please contact Nicole Harmon at education@humaneindiana.org.
Find shelter locations