Fostering Love and Care
Providing loving transitions while making room for more.
We don't ever want to turn an animal away. When our shelter reaches capacity, some of our pets need a temporary place to reside in order to make room for more. Humane Indiana foster families selflessly share their home, in the interim, and provide loving transition until their foster pet is matched with a forever home.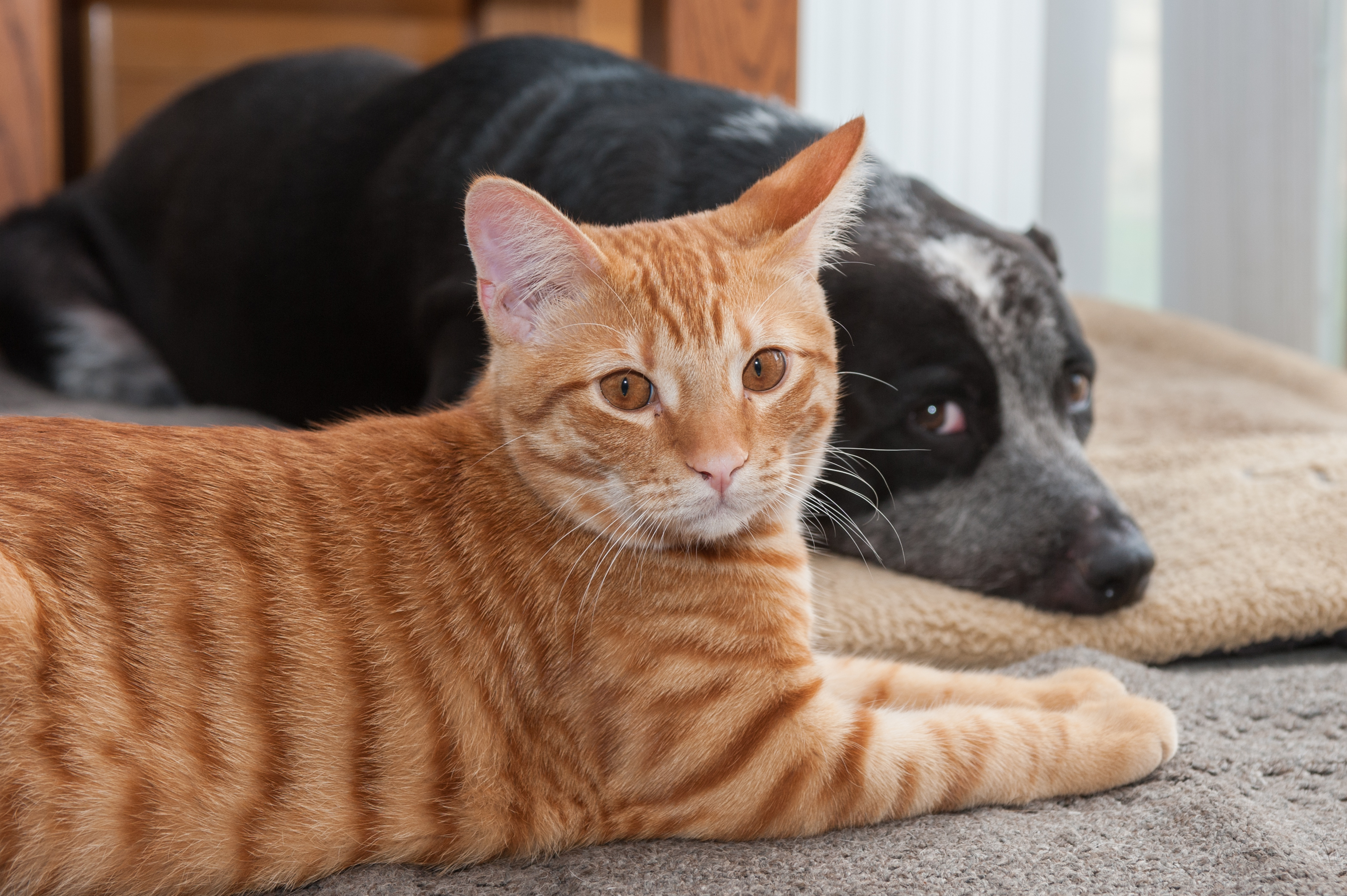 Animals Who Need Your Help
Orphaned puppies and kitties that are too young to live in the shelter
Canines and felines in need of socialization
Dogs and cats with medical issues who need a safe, loving environment and extra special care
Special needs pets, from babies to seniors who need loving homes to care for them while they get healthy.
---
Supplies Provided to Foster Parents to Care for Foster Babies or Shelter Animals
Food
Medication
Bedding
Crates
Bottles
Other necessary supplies
---
Questions? Contact the volunteer coordinator at (219)922-3811 or at intake@humaneindiana.org.
Fill out our online application and get started today!
Foster