Be a Part of Humane Indiana
Your involvement is the key to our success.
It takes a lot of humans to ensure our four-legged friends are fed, kept healthy and clean, and given a great deal of love. That's why we offer a variety of ways that you can get involved and show you care.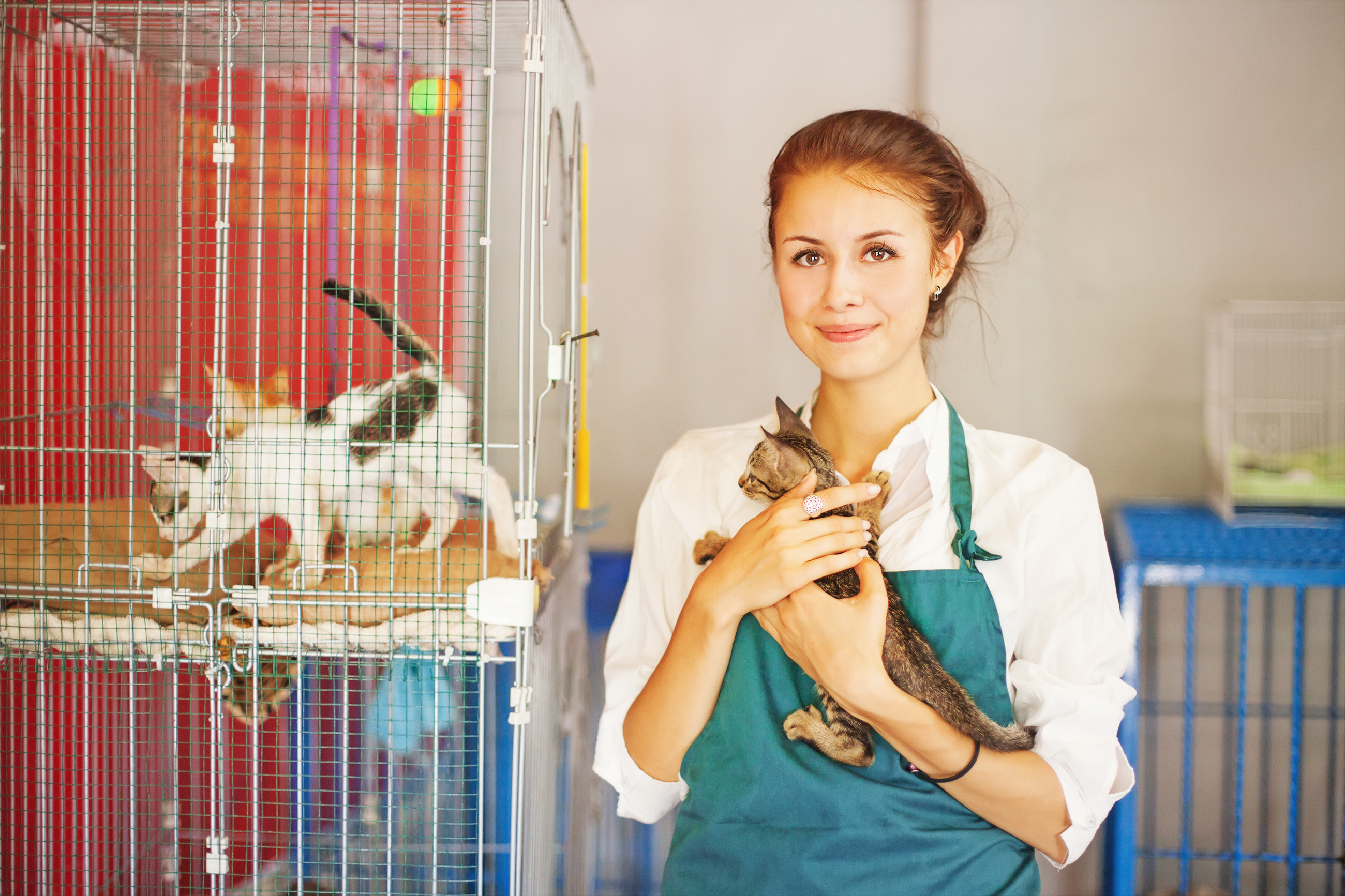 How to become a volunteer
To become a volunteer, please fill out our online volunteer application form. You can complete it online, print it out and mail it, or bring it to the shelter in person.
We have various outlets where your time can be most appreciated. Find the right opportunity and area you feel most comfortable. Weather it be at our north shelter, our shelter south location, our resale shop, or at our wildlife center, your time helps us keep our animals going.
---
Humane Indiana Shelter Center
421 45th Ave., Munster, IN.
---
Don't have time to volunteer but still want to help?
You can help by becoming one of our partners or by offering a donation. Every little bit helps us maintain our facilities available for the animals we love and care for.
Volunteer