Animal Adoption Movement
We bring our pets to you!
Humane Indiana's Mobile Adoption Vehicle holds 26 animals and it is on the move. The joy of giving a pet a forever home is now convenient as ever. Simply fill out the form below to schedule your own pet adoption event.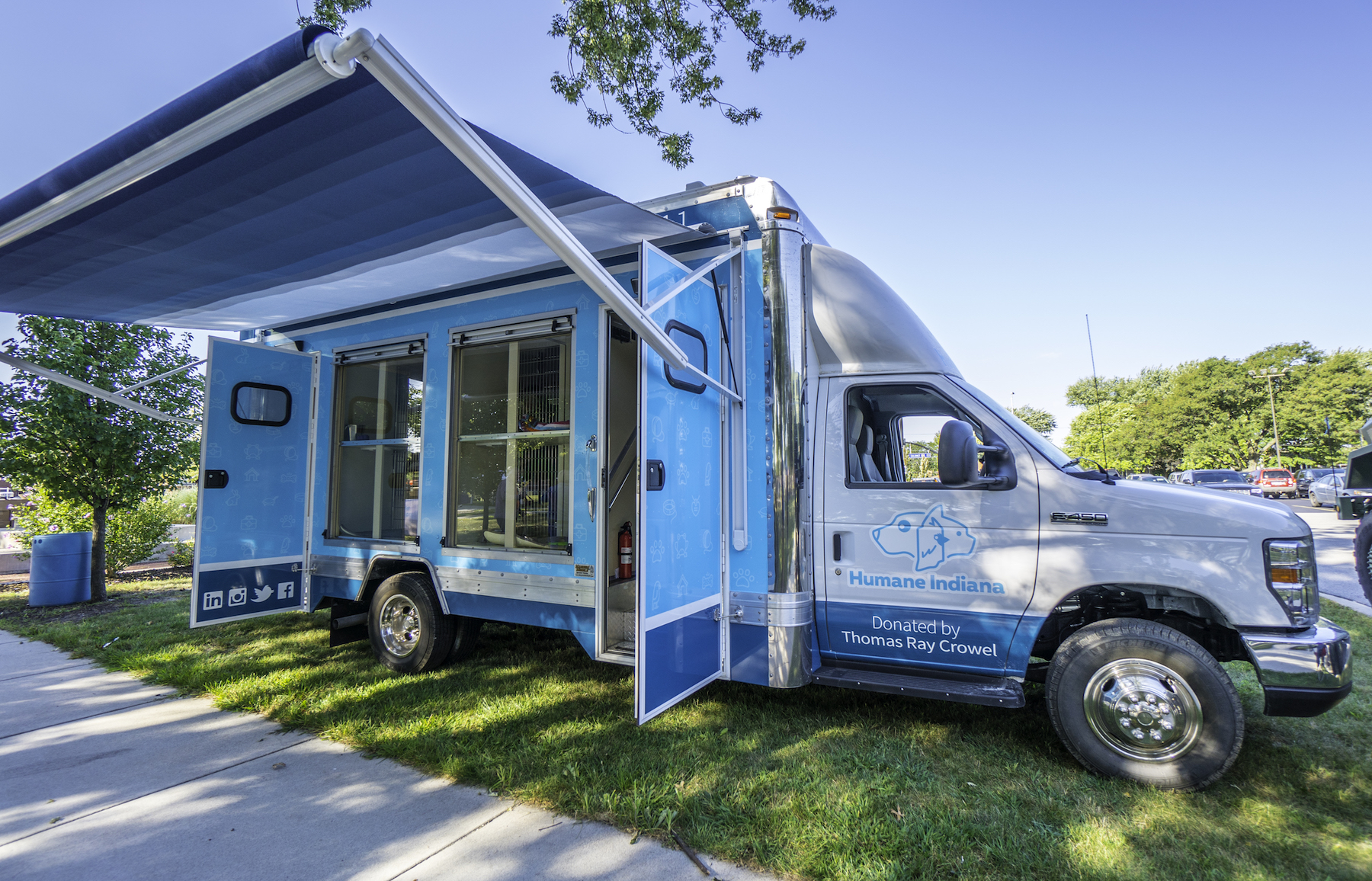 Fill out Form:
Due to popularity your event can not be guaranteed. Must book at least 6 weeks prior to your intended event date.
---