A Loving Home for Every Animal
Adopt from Humane Indiana and turn unwanted animals into treasured family members.
Whether a trusty friend or a playful addition to your household, animals can have a very positive impact on your life. Children who grow up with pets learn responsibility, empathy and socialization, and receive unconditional love that boosts their confidence. Parents will notice how quickly a pet becomes a member of the family. Older adults can benefit from the companionship and bonding that a pet has to offer.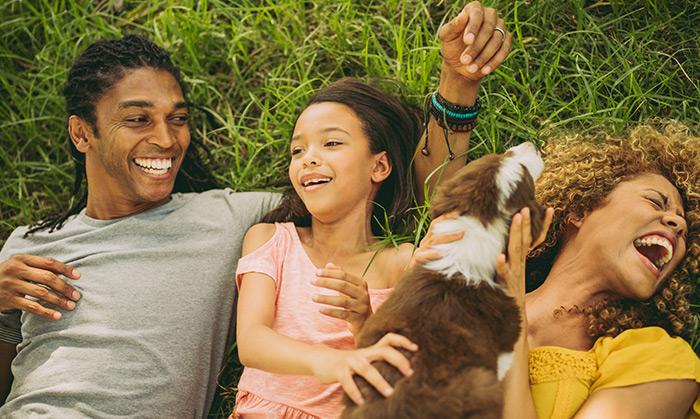 Let us help you find your perfect four-legged family member today! Take a look at our available cats, available dogs ,available critters or visit one of our two shelter locations and share a moment with them in person.
Our Facilities
Our Adoption Centers are welcoming and provide a warm environment by offering private rooms to get acquainted with the animals that will capture your heart.
We have two goals at our Adoption and Education Center: to save lives and match you with the love of your life.
Thank you for helping us save lives of homeless animals. Together, as a community of animal lovers, we can eliminate animal homelessness.
Find shelter locations