Giving Sick Animals Hope
Top-notch medical treatment for at-risk animals.
The Traveler's Fund was created to ensure that no medically treatable animal would suffer without treatment. Animals treated through Traveler's Fund often have illnesses that require medical costs beyond standard care.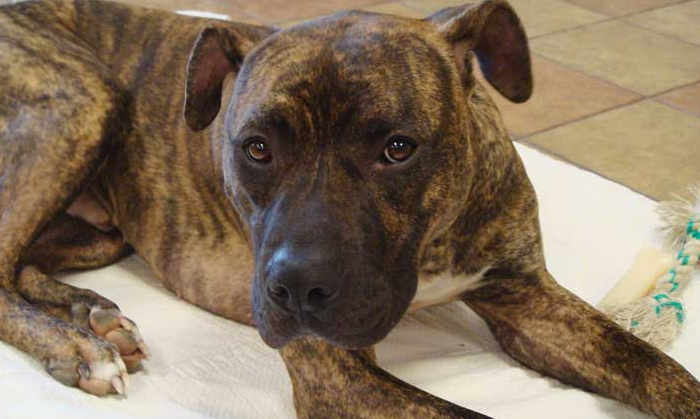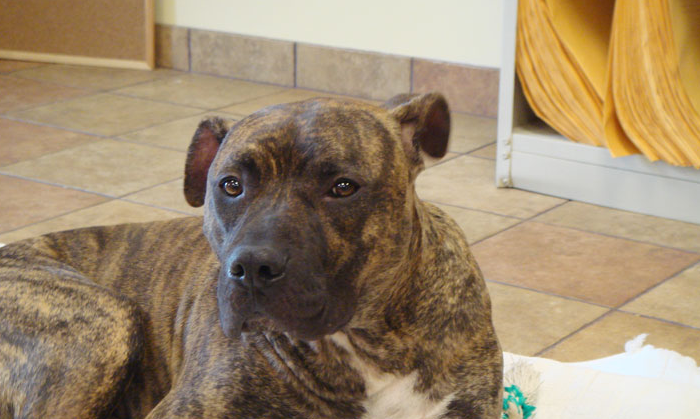 Traveler's Story
Traveler was found in Ruth, Mississippi living under a trailer after Hurricane Katrina by a horse rescue group. He was very afraid and refused to leave the safety of his shelter. Over a two week period the group visited him daily, leaving him food and fresh water. One day, when the group arrived, they opened the door to their truck and he jumped inside. Left in a holding area, he was selected by a volunteer for transport to the Humane Indiana.
Shortly after his arrival in Munster, it was discovered that Traveler was dying from pneumonia and another disease. A volunteer from Chicago Canine Rescue (CCR) transported him to Animal Ark Vet Clinic in Chicago. He was hospitalized for several weeks, but got stronger each day. He remained at the clinic and became best friends with everyone. Throughout his ordeal, he never stopped wagging his tail and loved everyone he met. He was the happiest dog on earth!
Traveler was an important part of the lives of Dr. Landini and the staff at Animal Ark Vet Clinic. They loved him as a family member and could not let him go. On Christmas Eve 2005, the Landini family adopted Traveler. Traveler went to work each day greeting customers and staff and providing necessary blood transfusions for other sick animals. Several dogs are alive and healthy today because of him. In late February 2007, the Humane Indiana received news that Traveler passed away. His legacy lives on with numerous lives saved.
---
Donate