A Special Gift in Memory of a Special Someone
Memorial donations are the perfect way help unloved animals in honor of those we love.
Your tribute gift to Humane Indiana can help save a life. Choose a tribute to honor someone or to commemorate a special occasion like a birthday, anniversary or an accomplishment. It's also the perfect gift for animal lovers!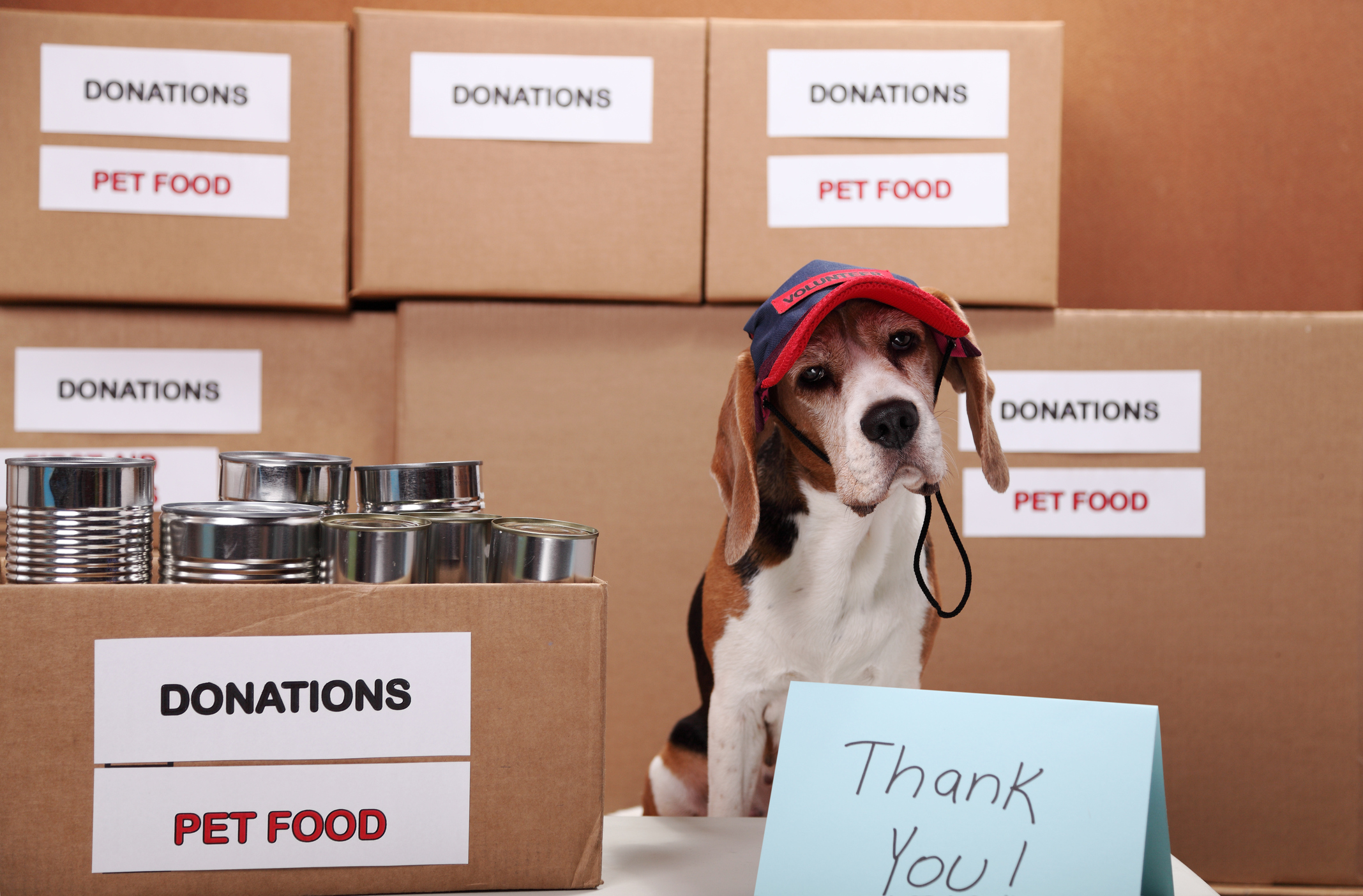 Making a memorial donation
Memorial donations also may be made in memory of a departed loved one, a special friend or a pet. Please enter the person's or pet's name in which your donation is in honor or in memory, and include the name and address of the honoree or anyone else who you would like to receive an acknowledgment of your donation.
---
Questions? Contact Humane Indiana at sanderson@humaneindiana.org.
Donate