Working Within Communities - Boots on the Ground
Pets for Life - Gary, IN provides free spay/neuter services and pet support to the target Gary zip code 46407. For information call (219) 213-8592.
Pets for Life builds humane communities using innovative strategies and fresh approaches designed to extend the reach of animal services, resources, and information to underserved areas. Addressing the critical need for accessible, affordable pet care, our program helps animals by empowering the people who care for them.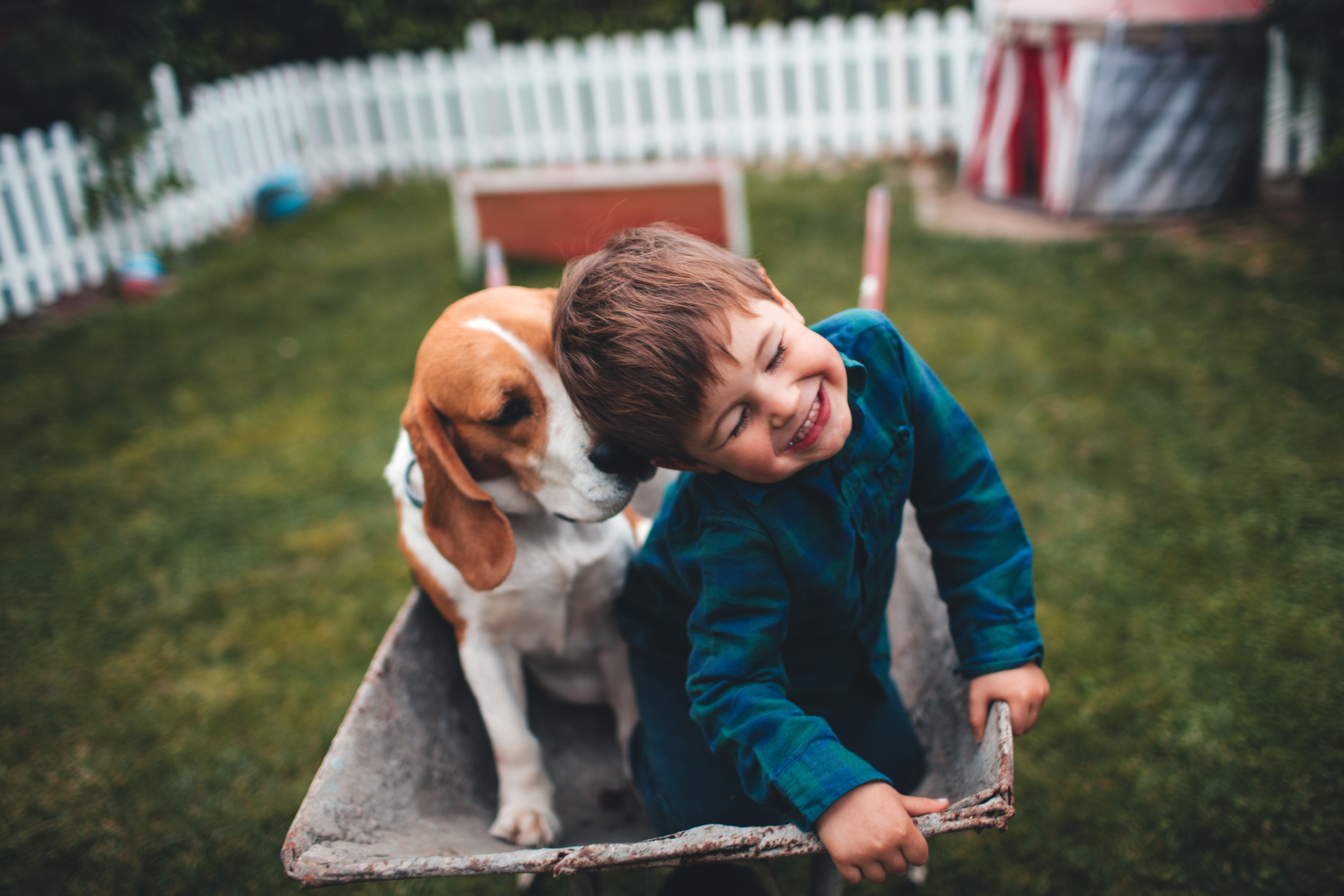 About Pets for Life
Block by block, pet by pet, Humane Indiana's Pets for Life is changing the world for people and their animals in Gary, IN
The Humane Society of the U.S. started the Pets for Life (PFL) program in 2011 with teams in Chicago, Philadelphia, Los Angeles and Atlanta. PFL helps animals in under-served communities by empowering the people who care for them. By offering resources and information with respect and understanding to populations without animal service providers, the human-animal bond is elevated, quality of life is improved and overpopulation is reduced.
In March 2015, Humane Indiana received grant funding to start a PFL programing Gary, IN. The population of nearly 80,000 people lacks low-cost veterinary options, resulting in an estimated 50,000 animals with no access to spay/neuter or vaccine services.
Humane Indiana's PFL team provides free spay/neuter and vaccine services to residents in Gary's 46407 zip code. The program operates one zip code at a time to reach every street and home in the city.
Humane Indiana's PFL team includes Rocio Bolivar and Raven Stutsman. Each brings years of experience working with animals and people.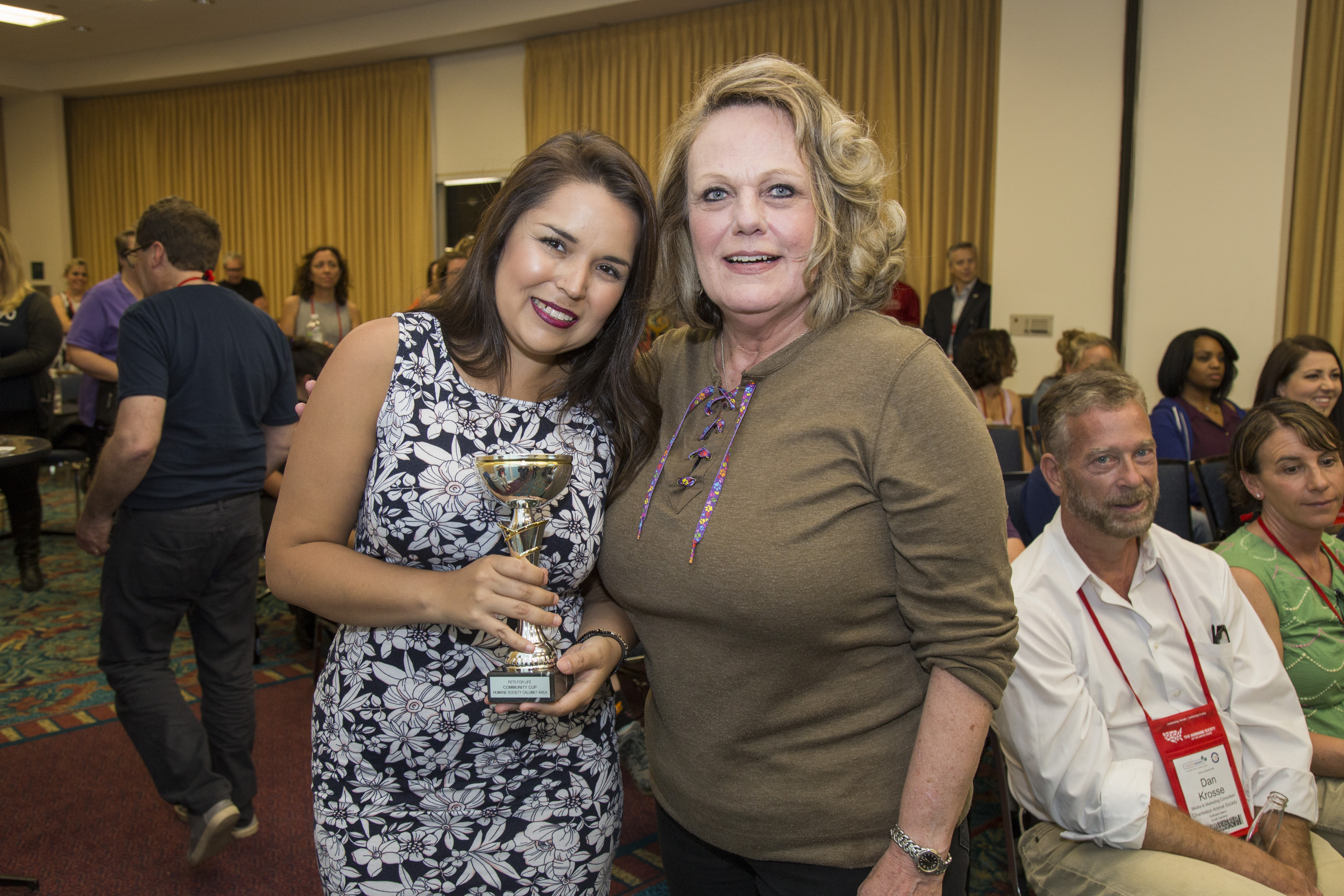 Pictured above: Rocio Bolivar - left | Raven Stutsman - Right
Rocio Bolivar began her animal welfare career a few years ago as an intern with Mercy for Animals. She then toured the country with People for the Ethical Treatment of Animals before joining the Humane Society of the U.S. PFL team in Chicago. When the Chicago group disbanded, she came on board.
Humane Indiana's PFL in fall 2016. Bolivar's passion for animal advocacy and social justice drew her to PFL.
"I love the program because it sees the best in people and helps animals by helping the people who love them most."
Raven Stutsman has a heart for helping others. She began her social service work as a volunteer advocate for battered women and children. She volunteered at Central Oklahoma Humane Society's Humane Place Animal Clinic, eventually joining their PFL team when it formed two years ago. When that program dissolved, the move to Humane Indiana's team seemed a natural fit.
"I've always had a passion for community. I'm so excited and grateful to be continuing the Pets for Life mission in a brand new city with beautiful people and their four-legged companions."
---
Special Qualifications
Gary residents who do not live in the 46407 zip code qualify to receive low-cost spay/neuter and vaccine services through Humane Indiana's Estelle Marcus Animal Clinic.
---
For additional information please contact Rocio Bolivar at rbolivar@humaneindiana.org or call 219-213-8592