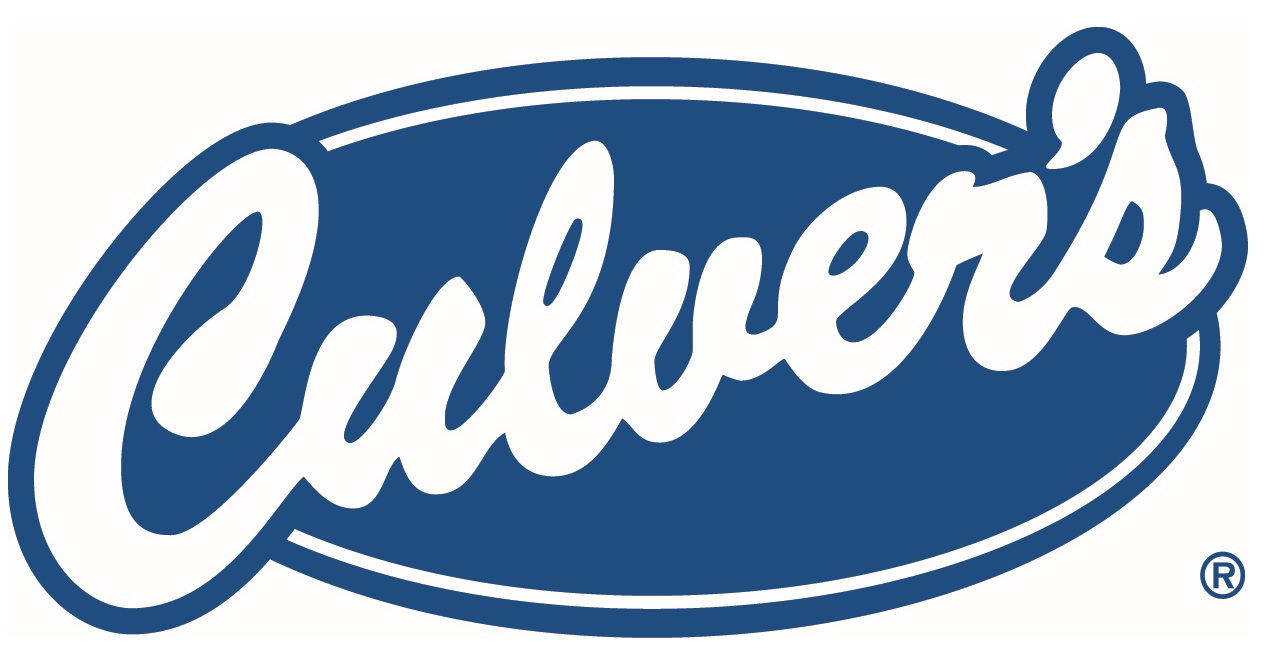 Culver's of NWI has teamed up with Humane Indiana for an entire month of giving. The Culver's of Crown Point, Merrillville, Highland, and Schererville will be participating in this exciting fundraiser. Stop by one of the participating locations on their selected day and mention Humane Indiana and Culver's will be donating 10% of sales back to the animals. Donation Collection jars will be at each of the location's registers for the ENTIRE month of January!

January 3 - in Crown Point
January 10 - Merrillville
January 17 - Highland
January 24 - Schererville.
Donate while you dine, don't forget to mention Humane Indiana or download one of these flyer's here to bring to the cashier at the register!